ABOUT US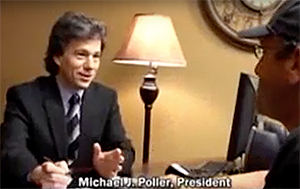 Michael J Poller founded Cover Me Insurance Agency in 1999 and primarily operates in the commercial auto Insurance industry within the Insurance Agents, Brokers and Service sector. Michael has over 45 year experience in the commercial insurance industry starting out working for national insurance company and has excelled in the field to opening the doors of Cover Me Insurance Agency in NJ. Michael's commitment has helped the company grow nationwide and now provides commercial truck insurance coverage in 48 states.
Sales and Support - Angie, Brett, Edwin and Michael
We are committed to providing the highest quality insurance products and the most competitive prices available; giving exceptional value through professional solutions in risk management and financial security.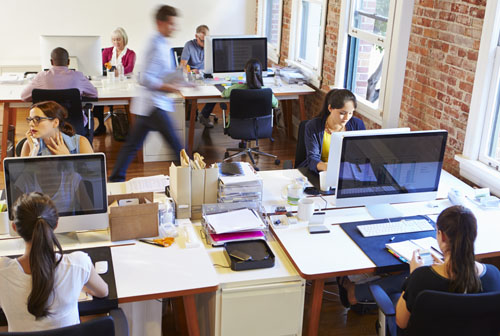 Service - Melissa, Sylvia, Jessica, Barbara, Angela and Marge
We are dedicated to the highest ethical standards and are committed to earning your trust by communicating clearly, by educating and being educated, by full disclosure, and by maintaining a genuine interest in your concerns.
Claims - Paulette
In addition, our service of staying on top of your claim is what gives you the peace of mind you can count on. From the moment you contact our office, you know you're in good hands with the immediate processing of your claim. The right questions are asked and your specific concerns and priorities are relayed directly to the insurance company. We confirm your claim immediately back to you in writing with follow-ups to advise you of the what, how, and who of the taking care of your claims and needs.
ICC Authority - Glen
Our Services consist of providing ICC and DOT authority along with quarterly fuel tax reporting. We also keep our clients informed of changes in different state laws involving interstate travel.