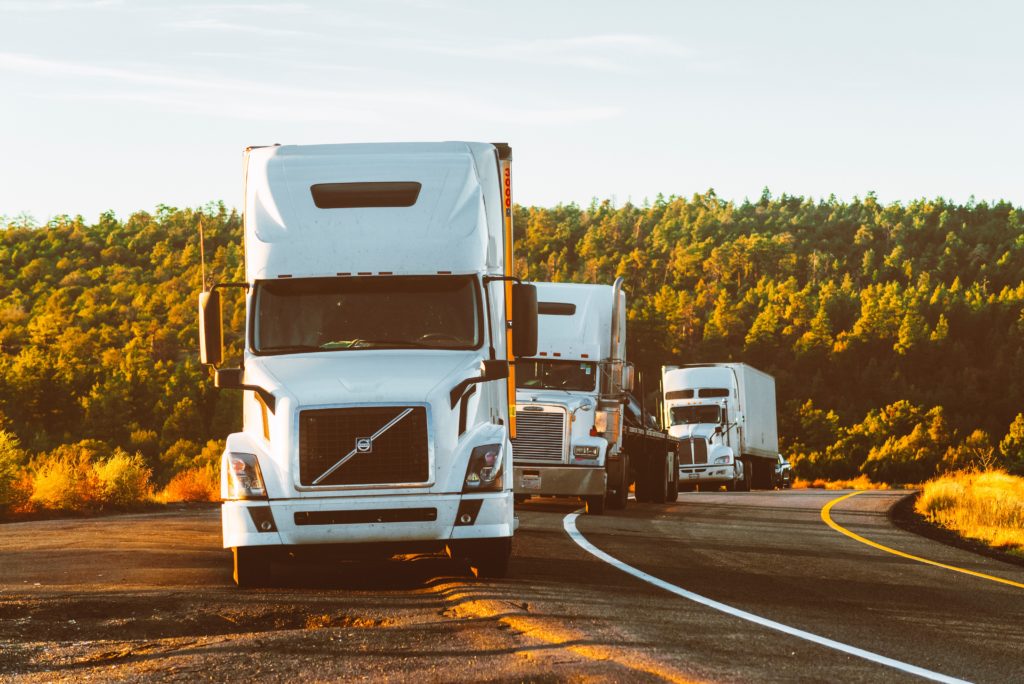 When looking for semi truck insurance, there are several things you need to consider. One of the most important aspects is the age and CDL experience of your drivers. Young drivers have higher insurance rates than experienced drivers, and they also have higher premiums. Depending on the age and CDL experience of your drivers, you may need to increase or decrease your deductible. In addition to the age of your drivers, check the type of coverage you need to protect yourself and your truck.
Get The Correct Coverage – Many insurance policies cover damage to a semi, but this may not be sufficient. It is important to purchase other insurance that also cover injuries to you and others. While a motor carrier's liability coverage may be adequate for your business, it may not cover damages to your truck. Physical damage insurance is an important part of your overall policy. It is essential for independent owner operators to have physical damage insurance to protect their trucks and their cargo.
Choose A Lower Deductible – The cost of a semi truck insurance policy can be quite high or affordable. The deductible you choose will determine the price of your coverage. Choosing a higher deductible will result in higher premiums. Similarly, choosing a lower insurance limit will reduce your premium by up to 20%. However, it is important to note that a higher deductible will ultimately result in higher premiums. For this reason, it is better to opt for a lower yearly premium.
Distance You Travel – In addition to the vehicle's value, you should also consider the route of your truck. In the event that you have to make a delivery to a customer, you should consider the price of your haul. This can affect the cost of your insurance. If you have a long route, you'll pay more than you need to. If you need to make a delivery, you should consider an insurance plan that will cover both of these factors.
Discuss Your Options With An Insurance Agent – In recent years, the cost of new authority semi truck insurance policies has increased considerably. They range in price from $12,000 to $16,000. The average cost for an owner-operator's policy is between $3,000 and $5,000 per year. With a full-time job and own-truck authority, you'll need to pay more than just the basic policy. A customized insurance plan can help you narrow down your options and reduce your premiums.
Don't Forget The Cargo – Choosing the right policy depends on your needs. Your cargo can affect your insurance premiums. Getting the proper coverage will protect you in case of an accident. In the event of a collision, bodily injury liability and bodily injury protection will cover medical bills and settlement costs for anyone involved. In case of an accident, a driver's general liability coverage may not protect the cargo. This is an extremely important type of coverage you'll need if you're a long-haul trucker.
There are many types of insurance for a semi-truck. Bobtail insurance is required for non-distributor-operator-operator drivers who don't haul trailers. It protects your cargo and the driver from any loss or damage. If you're working without a dispatch, you'll need to carry a bobtail insurance policy to protect your cargo. If you're driving on the road for a long time, you'll want to be sure you're covered for these things.
Cover Me Insurance Agency specializes in semi truck insurance. Fill out our insurance questionnaire or call our office today at 1-888-849-7273 for a free quote. Our commercial auto insurance professionals are very knowledgeable and can most of the time can give you a real-time quote within minutes. They will also guide you in getting the best insurance for your specific needs.