Commercial motor truck cargo insurance is essential for drivers who carry goods from one point to another. It provides insurance on the freight hauled by a For-hire trucker. It covers your liability for cargo that is lost or damaged due to theft, collision or fire. Many trucking companies purchase insurance policies that cover their shipments up to a certain monetary amount. When a claim is filed, the driver must produce a bill of goods, which describes the items being transported, the amount of coverage, the date the coverage begins, and the destination.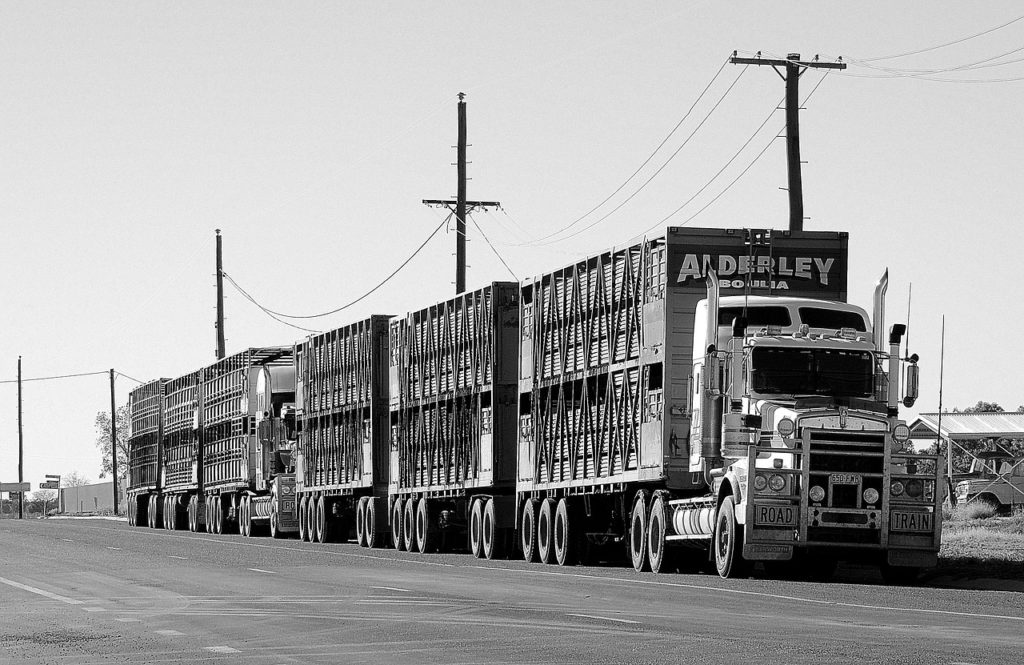 Not All Cargo Policies Are The Same
The cargo coverage limit is different for every insurance policy. Some policies will only cover freight up to a certain value; others will cover the entire amount. Some policies will have a higher limit, while others will not. Ensure that you know what is covered by your policy. If your coverage does not cover the total value of your cargo, you will need to purchase additional coverage. Increasing the limits of your policy is a good idea, especially if you haul items worth a great deal.
If your truck's cargo is damaged in any way, you may not be able to claim damages. While most insurance policies do not include coverage for vehicles left unattended for a short period of time, there are other types of coverage that can kick in when necessary.
Why You Need Truck Cargo Insurance
Motor truck cargo insurance is necessary if you're running a commercial truck. It covers damages or losses incurred during transit, including theft. If you're carrying hazardous materials or storing valuables, your insurance coverage will protect you in case of an accident. It will also pay for any cleanup costs that may arise. So, if your car is involved in an accident, your cargo is protected. You won't be held responsible if you spill anything on the road or your vehicle. Purchasing motor truck cargo insurance is an investment in trucking company owners and cargo carriers and it will keep them in business.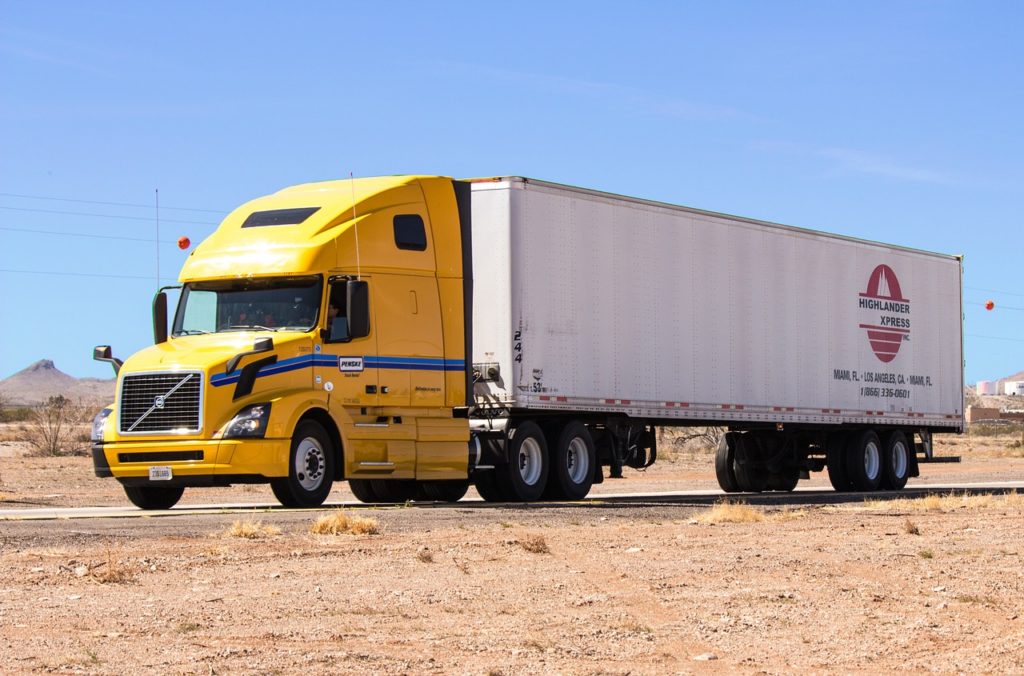 How Much Cargo Coverage do I Need?
The type of cargo you transport will determine the amount of motor truck cargo insurance you need to protect your property. Different types of freight carry different risks and need different types of insurance. Purchasing truck cargo insurance for your vehicle will protect you and your assets from unexpected events.
The number of claims filed against a truck is not an exhaustive list. While accidents can occur while the truck is in transit, they are usually relatively minor and can be repaired or replaced. Therefore, motor truck cargo insurance is important for truckers and all of the companies that transport goods. If an accident does occur, trucking company owners and cargo carriers need to be protected.
Motor Truck Cargo Insurance Coverage
While motor truck cargo insurance covers most kinds of cargo, there are a few exclusions. The policy should cover debris, pollutants, and other damages. In the event of an accident, it pays for the cost of emergency clean-up. In addition to the damages, cargo insurance will also pay for the cleanup costs in the case of an accident. It also pays for the expenses incurred by an uninsured owner-operator.
In addition to liability coverage, motor truck cargo insurance is also available for a wide variety of other types of cargo. It can protect a vehicle from theft or fire while traveling on a highway. It will also protect its passengers from injuries. It may also cover the vehicle's passengers. While motor truck cargo insurance is not specifically required for commercial trucks, it is recommended for drivers who want to transport goods by truck. It also includes a range of benefits and deductible levels.
Cheap Truck Cargo Insurance
It's easy to shop around and find cheap motor truck cargo insurance rates. But, what do you do when you need to insure a cargo? If you've been involved in an accident, it's important to file a claim so you can get money to repair your vehicle and pay your cargo loss. By choosing a reputable company, you can find a carrier that will do the right thing and fill out an accident report to your insurance company. We help you get the most for your money, with solid rates for all motor truck cargo insurance policy.